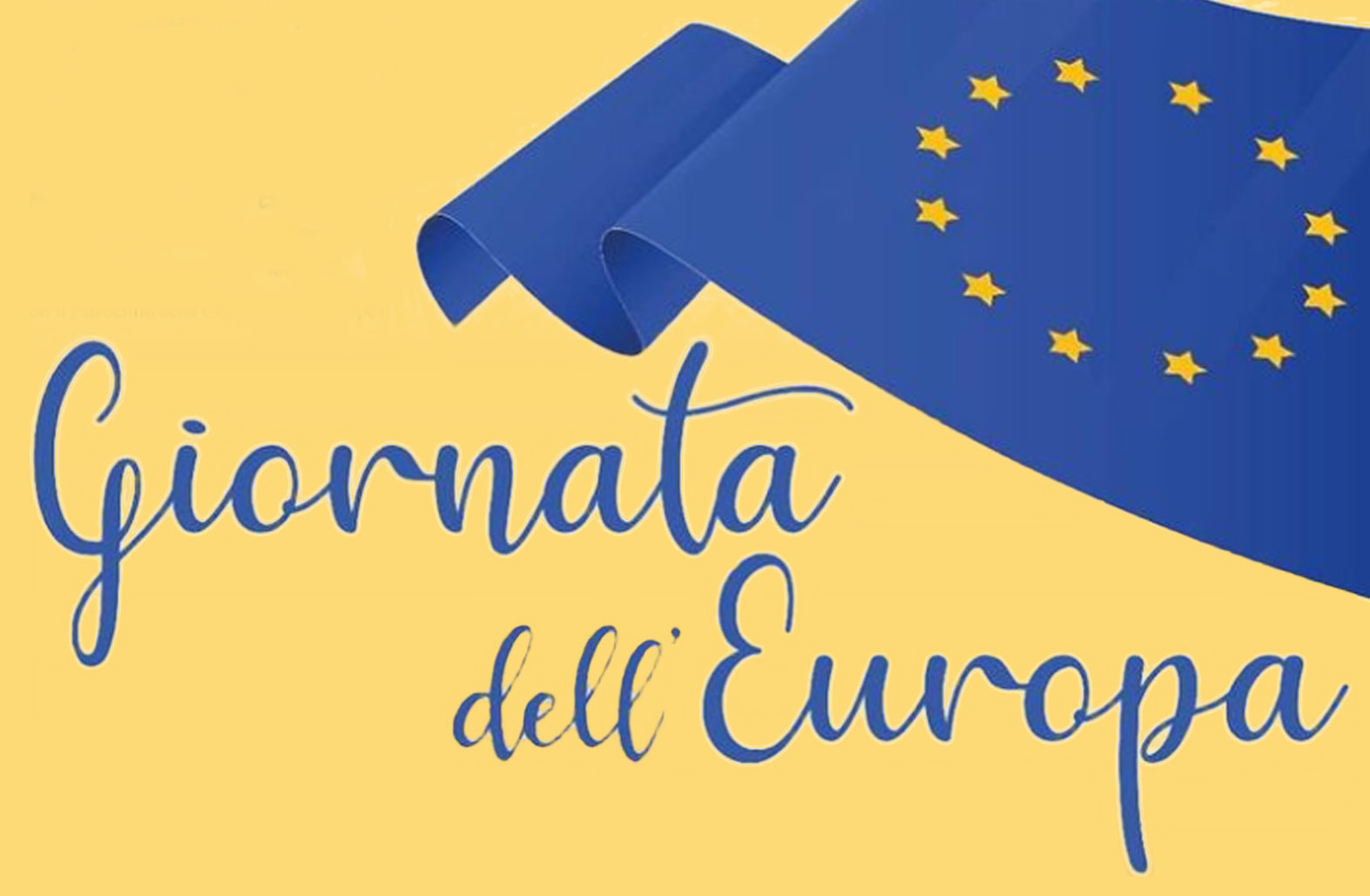 La Fondazione Diocesana Comunità Servizi Onlus, della CARITAS DIOCESANA DI SAVONA-NOLI, in collaborazione con CSV Polis e la Gioventù Federalista Europea, con il patrocinio del Comune di Savona e il patrocinio dell'UE, promuove a Savona la Giornata dell'Europa. Martedì 9 maggio.
Il programma prevede:
ore 16 | Presentazione dell'Eurodesk in Casa Demiranda, corso Ricci 36. Ne parleranno Riccardo Viaggi, assessore al welfare e comunità del Comune di Savona, Claudia Becchi di Caritas Savona e Davide Pesce di CSV Polis.
ore 18:30 | Evento musicale in Piazza del Popolo con l'Associazione Artincanto e il gruppo musicale Pulin and the Little Mice.
Aggiornato il 9 Maggio 2023